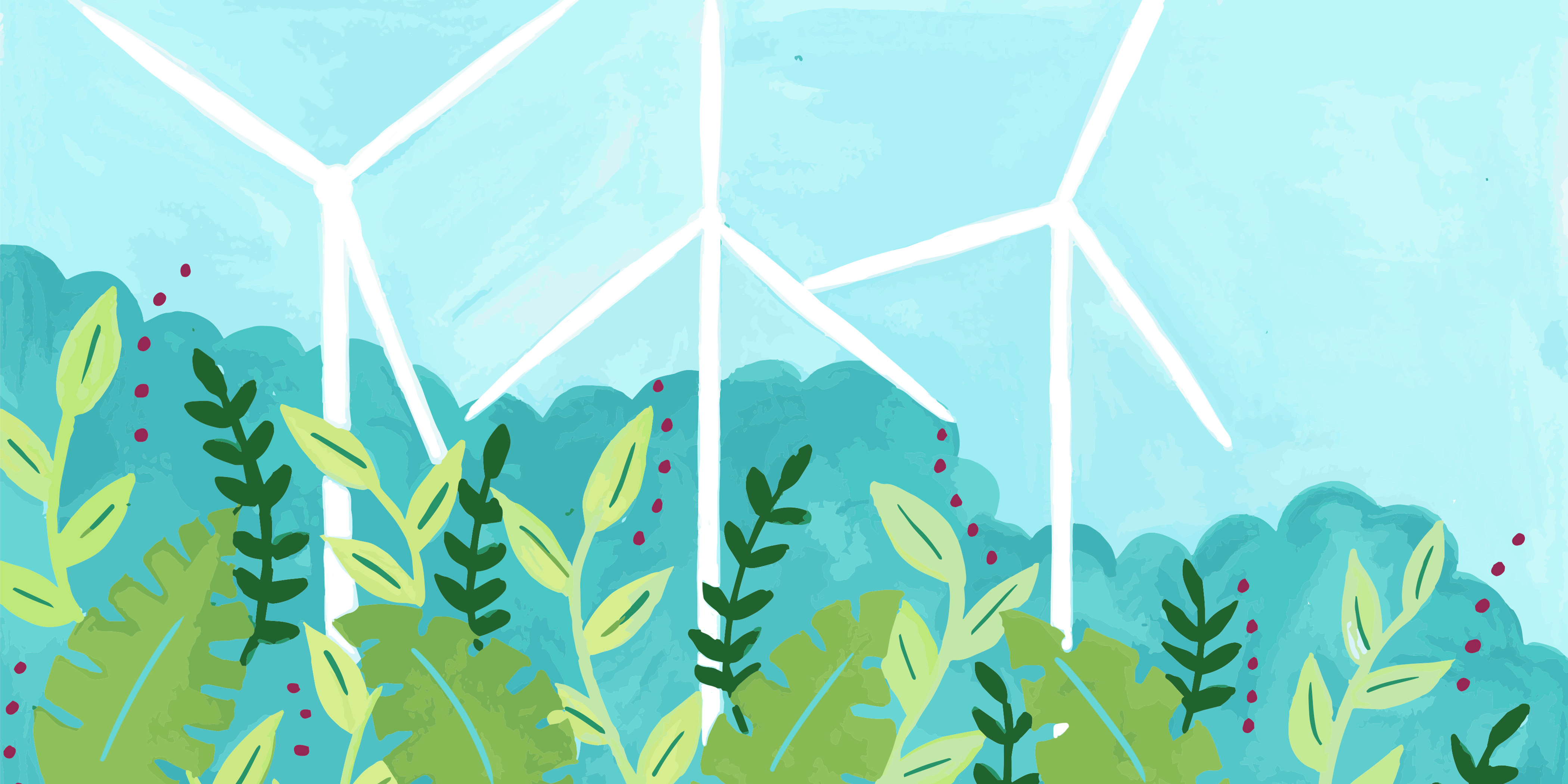 The Baker administration released their ten-year Clean Energy & Climate Plan (CECP), which is open for comment through February 22. The comment period for the CECP is an excellent opportunity to set the Baker Administration on course to tackle climate emissions within multiple sectors of the economy. You can read the whole plan here.
We're working on our formal comments on the whole plan and will share them soon. Meanwhile, here are our comments on how the plan would treat the electricity sector.
February 12 Update: The deadline for submitting comments has been extended to March 22, 2021, but Green Energy Consumers Alliance submitted our feedback early. Read it here.