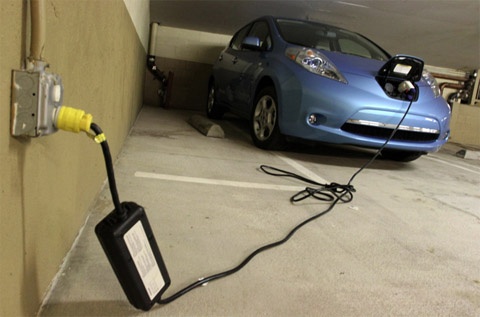 The question "but where will I charge?" is one of the biggest sources of apprehension among potential electric vehicle (EV) owners. We at Mass Energy and People's Power & Light think it doesn't need to be. After reading this blog post, we really hope that you'll come to agree that:
For most of us, charging our electric car at home can be very easy.

Today, there are already a lot of places to charge away from home – probably a lot more than most people think. And they're easy to find.

More public charging stations are being built every day and there are lots more coming in the next 3-5 years.

You won't need to charge as often as you think. Today's all-electrics have such large ranges that you likely won't need to charge every night, and even the plug-in hybrids available today have ranges that exceed what most of us drive in a day.