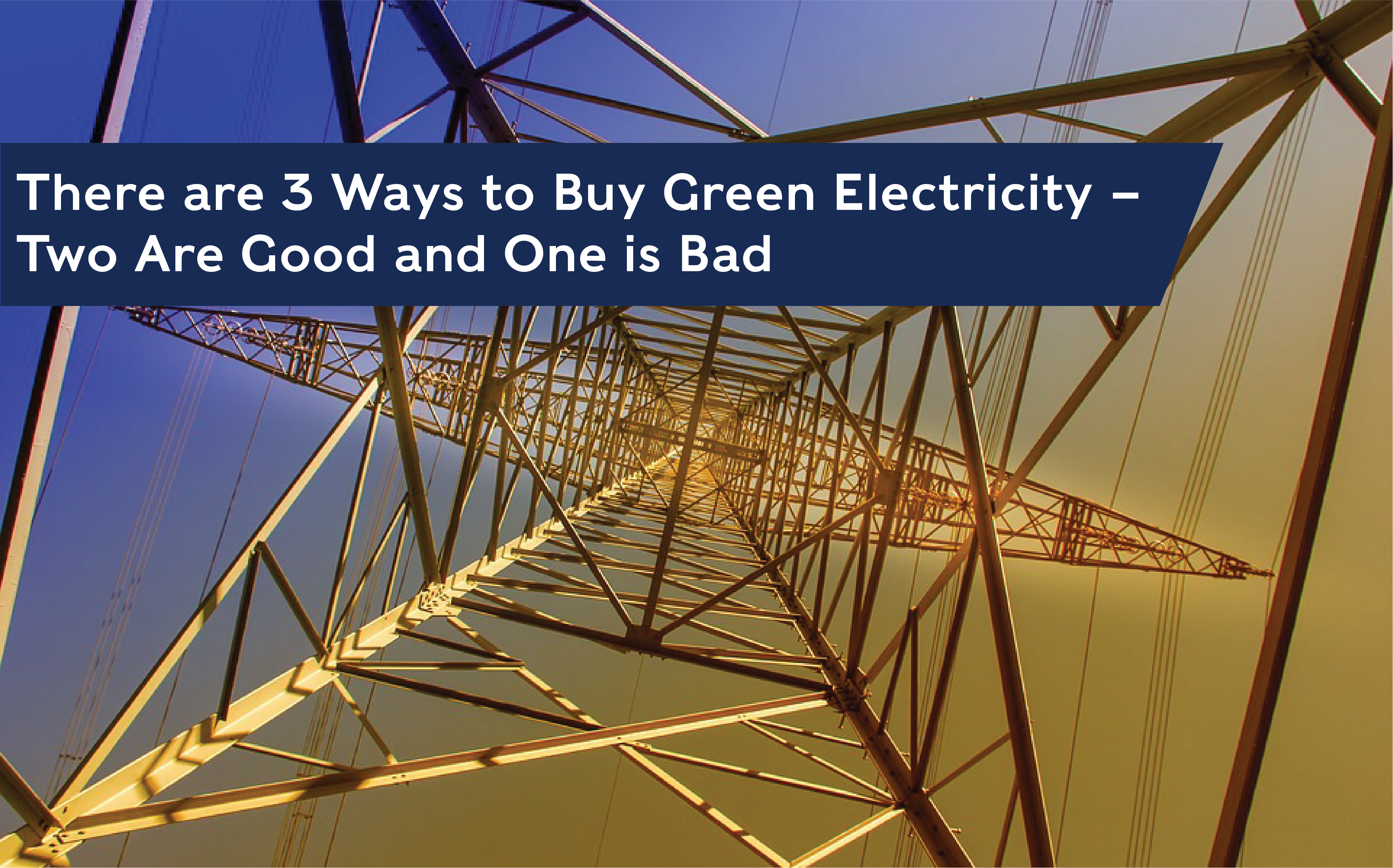 This is an update from previous blogs on the subjects covered here.
Have you recently received salespeople at your door or offers in the mail from competitive electricity suppliers? They lay the pitch on thick with too-good-to be true rates and feel-good energy mixes. It may seem hard to poke holes in the pitch, but under the smiling surface, many of these suppliers use smoke and mirror marketing to get their foot in the door and your signature on a contract.
We've been sending messages to our members for years warning them that those offers are almost always traps. And thanks to a report last year from Massachusetts Attorney General Maura Healey, there is solid evidence.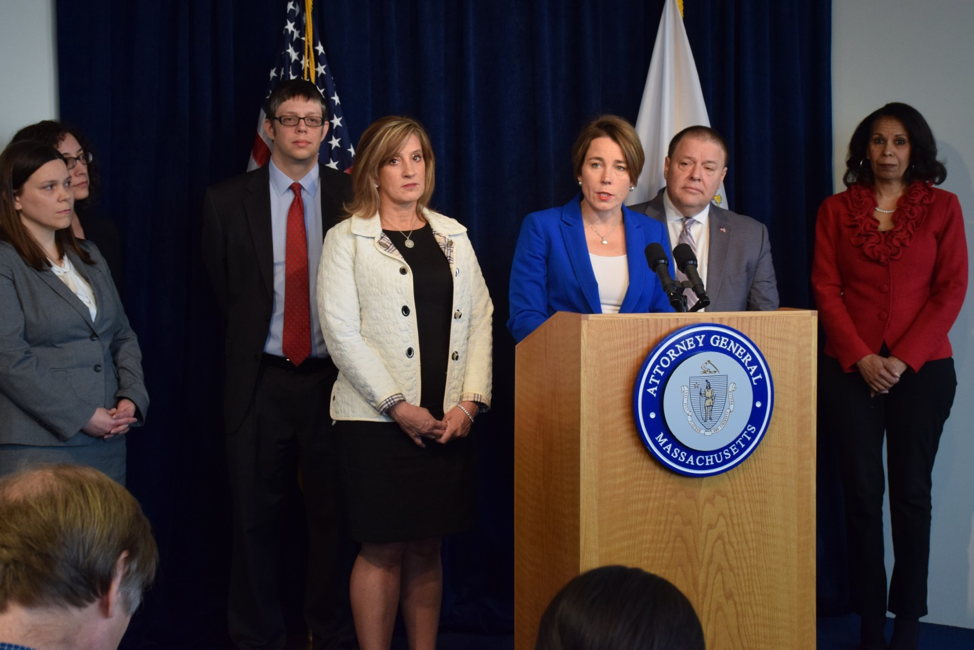 The two-year study showed how these customers paid $177 million more than they would have had they stayed on their utility's Basic Service. Furthermore, the suppliers have targeted low-income, elderly, and minority residents. In the second twelve-month period, the average low-income household lost $252, even more than non-low-income customers who lost $216. Some lost over $500 in one year.
In Rhode Island, while we do not have data in similar detail to the Massachusetts Attorney General's study, we do not believe that the results would be any different.
Greenwashing
We have also seen that when many suppliers are engaging in "greenwashing", which is to sell a product that looks and sounds like it provides an environmental benefit, but does not. Specifically, their marketing propaganda often takes credit for buying Renewable Energy Certificates (RECs) that:
Are required by state law.
Are from projects in New England that would not qualify for our Class I standard, such as from very old hydro projects that would be running without your help.
Projects built in faraway places like Texas or Pennsylvania. The economics of projects in many parts of the US do not depend upon REC revenue to get financing. But wind and solar projects here in New England do.
Here's a graphic tells the story about how, if you want to see more renewable energy in New England, you get what you pay for.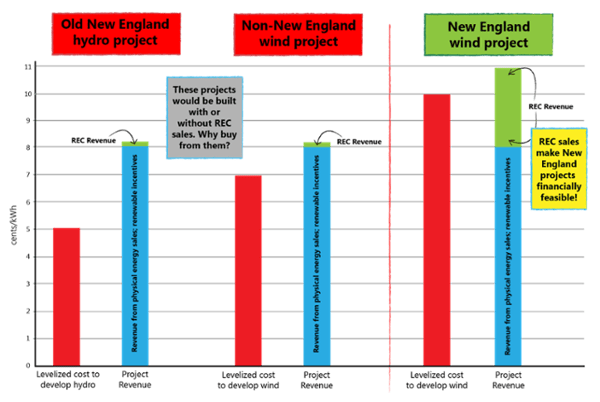 If a consumer buys green energy from a good supplier, you get the desired effect:

But do not despair. In a market infested by scammers and greenwashers, you have two great options.
First, no matter where you live, you can come to our website and sign up for our Green Powered program – and you will be charged by us an additional premium to get more renewable energy than required by law. We can either work with your utility or work around it – but we will ensure that more wind and solar is put on the grid on your behalf. We are a nonprofit organization that buys Class I RECs from generators and offers them to you at a fair price above your utility's Basic Service.

Second, a growing number of communities in Massachusetts have chosen the model that we have established called "Green Municipal Aggregation" or "Community Choice Energy".
With this model, after public discussion and oversight by the Department of Public Utilities, a city or town can choose an electricity supplier to replace the utility's Basic Service. Why is GMA or "community choice energy" better than Basic Service or the individual residential market?
It is impossible for a reputable company to make a profit by enrolling one residential customer at a time – unless it rips them off or green-washes (i.e. claims that the premium someone is paying is worthwhile, when it just ain't).

We wrote a report showing that several communities in Massachusetts are saving their citizens and small businesses money compared to Basic Service. In general, aggregations have more flexibility than the utilities about when they go out to bid for power and because they have many customers to enroll, not just one.

Note: Since we wrote the report, consumers in the communities that we reported on are continuing to save money while adding more renewable energy. And new communities have come on-line.

Basic Service includes just enough renewable energy to meet state mandates. But that's not enough to keep Earth in the shape we've come to know and love. We need more wind and solar faster. GMA speeds things along.
In 2017, we worked to change the law in Rhode Island to allow for green municipal aggregation. We are now talking to several communities but could use some help at the local level. If you have an interest, contact Priscilla@greenenergyconsumers.org.
If you live in Massachusetts and your community is not in the process of doing municipal aggregation or community energy choice and you would like to help make it happen, drop a line to Eugenia@greenenergyconsumers.org.
Our mission is to harness the power of consumers to speed the transition to a low-carbon economy. Help us win the race against time.