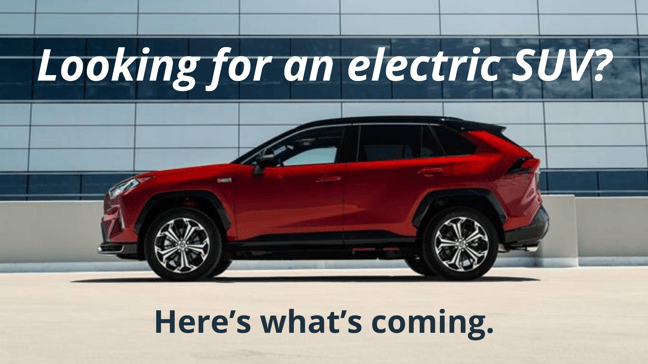 In the United States car market, big cars rule. In April 2020, crossovers, pickups, and SUVs together made up 70% of new vehicle sales in the "light" vehicle market. 70%! As we work to accelerate the adoption of electric vehicles (EVs), it's clear that we need competitive EVs in these segments. There are already some excellent larger EVs available – check out the Hyundai Kona Electric, Mitsubishi Outlander Plug-in Hybrid (PHEV), Kia Niro EV and PHEV, Audi e-tron, or Tesla Model X on our Drive Green page. And we've previously written about the electric pick-up trucks headed our way. But automakers have announced or released several larger EVs that we're keeping our eyes on. Here are the electric SUVs that we think are the ones to watch in 2020 and early 2021.
Ford Escape Plug-in Hybrid
The new 2020 version of the Ford Escape for the first time offers a plug-in version of the model. A 14.4 kilowatt-hour (kWh) battery powers the vehicle for an EPA estimated electric range of 37 miles, and 100 MPGe. (To learn more about MPGe, read our blogpost about EVs and efficiency!) The new Escape PHEV has a total horsepower of 221 and can be fully charged in just 3.5 hours using a Level 2 charger. The Escape PHEV starts at $33,040 and qualifies for a federal tax incentives of $6,843. In Massachusetts, the car qualifies for a $1,500 MOR-EV rebate. The hybrid plug-in version of the Escape was released this spring but is not yet available to test-drive in New England.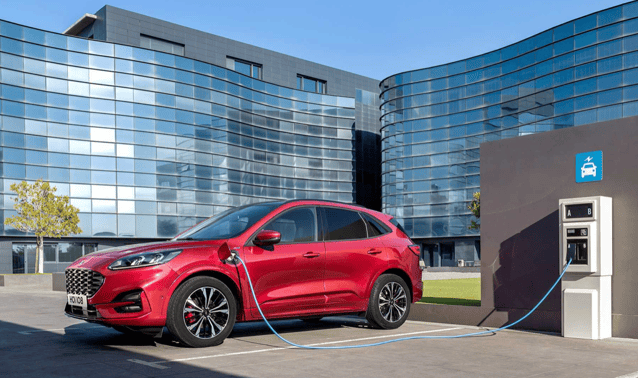 The Ford Escape PHEV
Toyota RAV4 Prime
The Toyota RAV4 Prime is another PHEV to watch and a direct competitor of the Ford Escape PHEV. The RAV4 Prime has a pure electric range of 39 miles powered by a battery pack of 18.1 kWh. (A note: There is also a hybrid version of the RAV4. The word "Prime" in the name indicates that it is the plug-in version.) Compared to the Ford Escape's 221 horsepower, the RAV4 Prime boasts 302 horsepower thanks to two electric motors. The trade-off for higher power, however, is lower efficiency. Toyota estimates the RAV4 Prime to have an MPGe of 90, compared to the Escape PHEV's 100 MPGe EPA estimate. The RAV4 Prime is a 2021 model that will hopefully begin arriving to dealerships this summer (2020). Base pricing begins at $38,100, which after the federal tax credit of $7,500 decreases to $31,720. The premium model, denoted as the RAV4 Prime XSE, will begin at $41,425 and be reduced to $35,045 after applying the federal tax credit. As long as the final sales price is under $50,000, Massachusetts residents will qualify for a $1,500 MOR-EV rebate on the RAV4 Prime.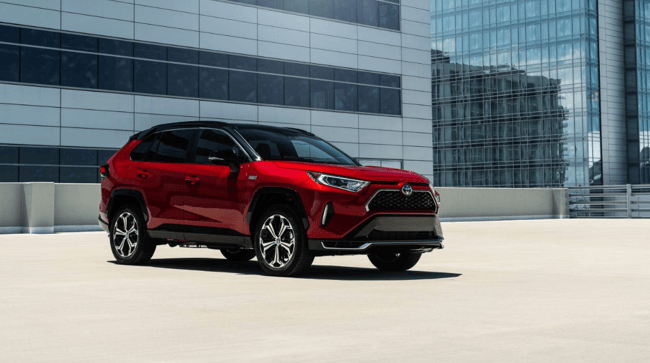 The Toyota RAV4 Prime
Volvo XC40 Recharge
Volvo has announced a commitment to making 50% of its global sales come from fully electric vehicles by 2025, and the remainder of sales made up of hybrids (though unfortunately not necessarily PHEVs). In Europe, 20% of Volvo's sales are already PHEVs and the automaker has created an incentive program for US drivers in an effort to get the United States EV market up to speed. Volvo will reimburse car owners during their first year of owning a new Volvo EV by cutting them a check based on how much they've been plugging their car in to recharge. The company will track how many kWh the vehicle uses with a unique, built in software. The amount American drivers receive in a check after their first year of driving will be calculated based on the national average price of electricity per kWh, multiplied by the amount of electricity the car used.

The new XC40 will get over 200 miles of all-electric range and is estimated to be released with a starting price of $55,000, which after the federal tax rebate would come to $47,500. (It exceeds the price cap for the Massachusetts state rebate, though.) As of now, the new all-electric Volvo is expected to be released for sale in the US in late 2020.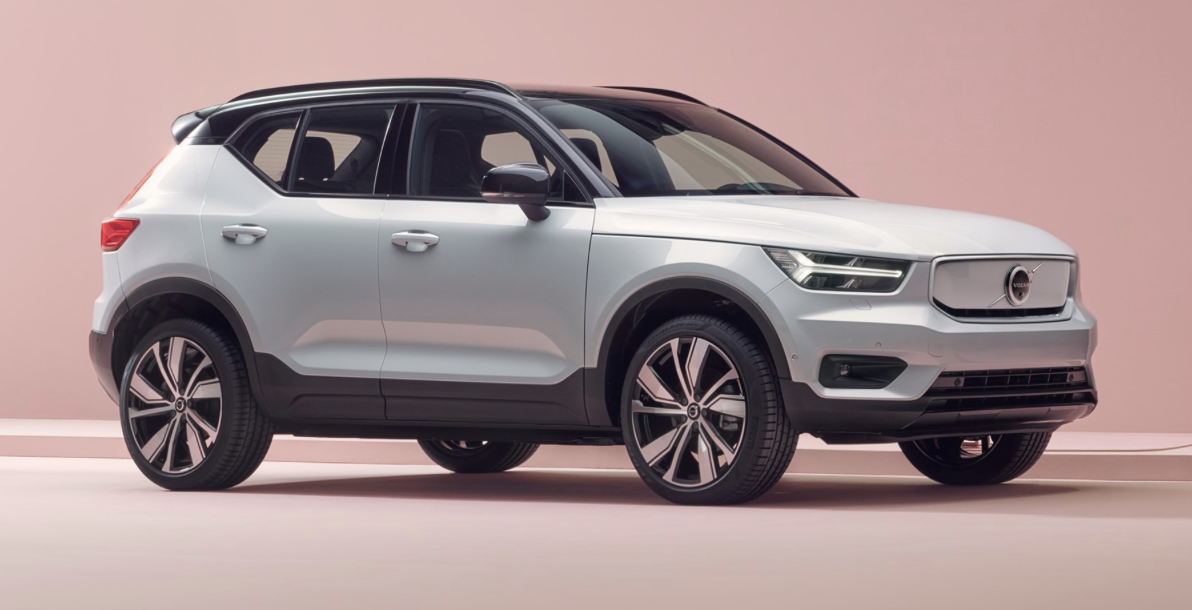 The Volvo XC40
VW ID.4
The VW ID.4 will be the first vehicle and cornerstone of this new electric series. Volkswagen has estimated the vehicle will have a range of 310 miles, and while the official battery size has yet to be released it is expected to be around 83 kWh. Car and Driver speculates that the vehicle will come in three different trims similar to the rest of the brand's layout. Estimated prices for each hypothesized trim type, not including the federal tax rebate, are $35,000, $40,000, and $45,000. The VW ID.4 will go on sale in Europe late 2020 will eventually be produced in Chattanooga, Tennessee for the North American markets around 2022, again according to Car and Driver.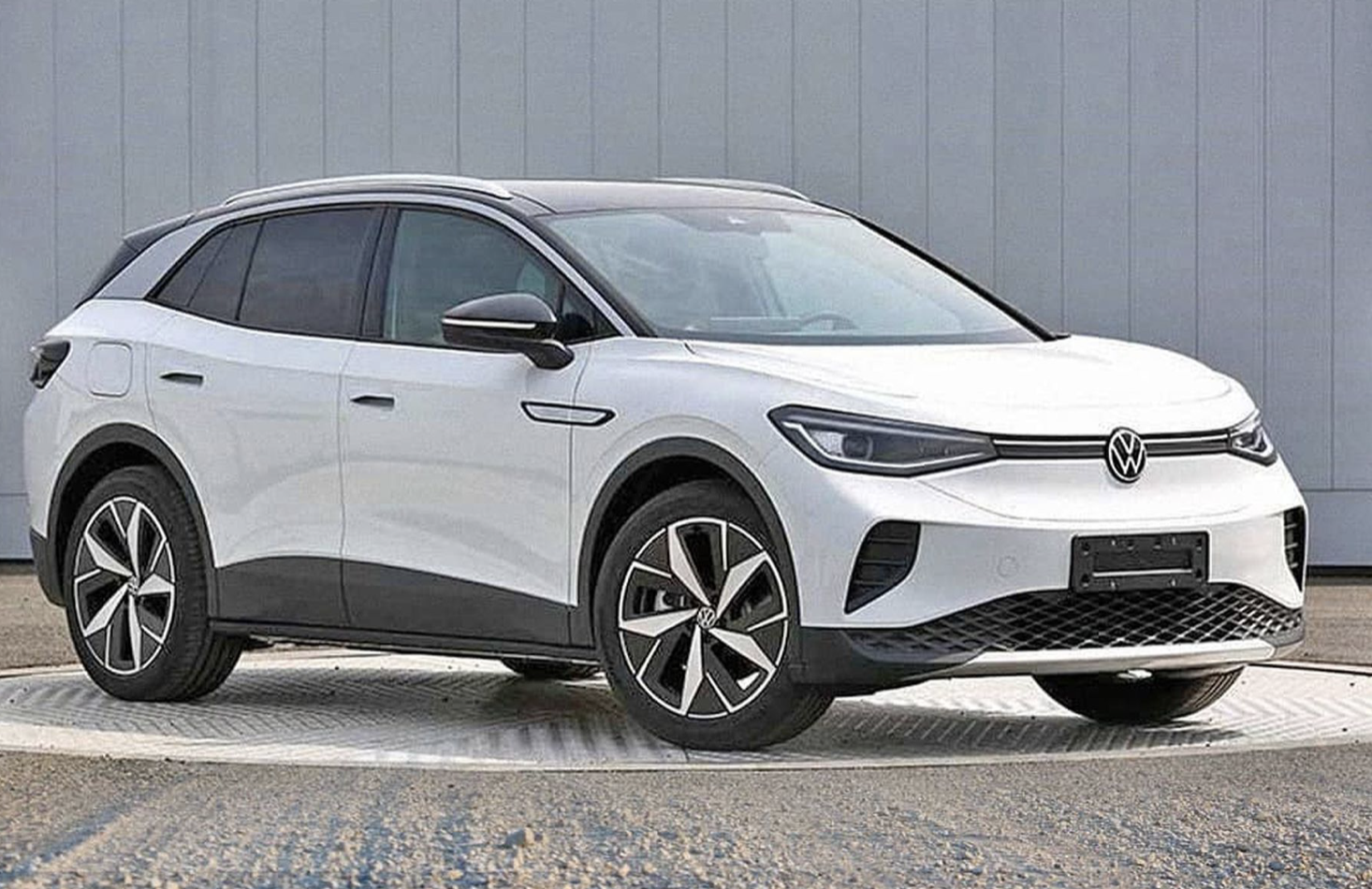 The Volkswagen ID.4
Ford Mustang Mach-E
The Ford Mustang Mach-E is a long-anticipated addition to the Mustang family. The standard range model has a battery with a 75.7 kWh capacity, while the extended-range version comes with a battery of 98.9 kWh capacity. As for range, the Mach-E will offer between 210 and 300 miles per charge, depending on the battery pack in your selected model. Pre-order is currently available for the Mach-E, and the car will be fully available come late 2020.
In addition, Ford has partnered with Electrify America to offer Mach-E drivers up to 250 kWh of free power at all Electrify America charging stations. 250 kWh of free power translates to roughly three to five free charges, depending on the specific trim battery size.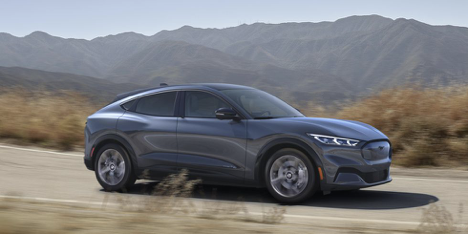 The Ford Mustang Mach-E
Tesla Model Y
Tesla's newest project, which is now available for order and scheduled delivery, is a compact crossover SUV with a range of up to 300 miles. (Tesla has declined to participate in our Drive Green program, but we think they're still worth a mention!) Though the car is available for order now, the standard range model (lowest mileage per charge) will not begin production until early 2021. Both the currently available long range and performance models can get you roughly 300 miles on a single charge, and start at $52,990 and $60,990 respectively.
The Model Y is a sporty, luxurious option and can even be outfitted with a third row of seats for a total passenger capacity of seven. On the incentives front, however, you're out of luck: Tesla has phased out of its federal tax credit and the Model Y is too expensive to qualify for the MOR-EV rebate.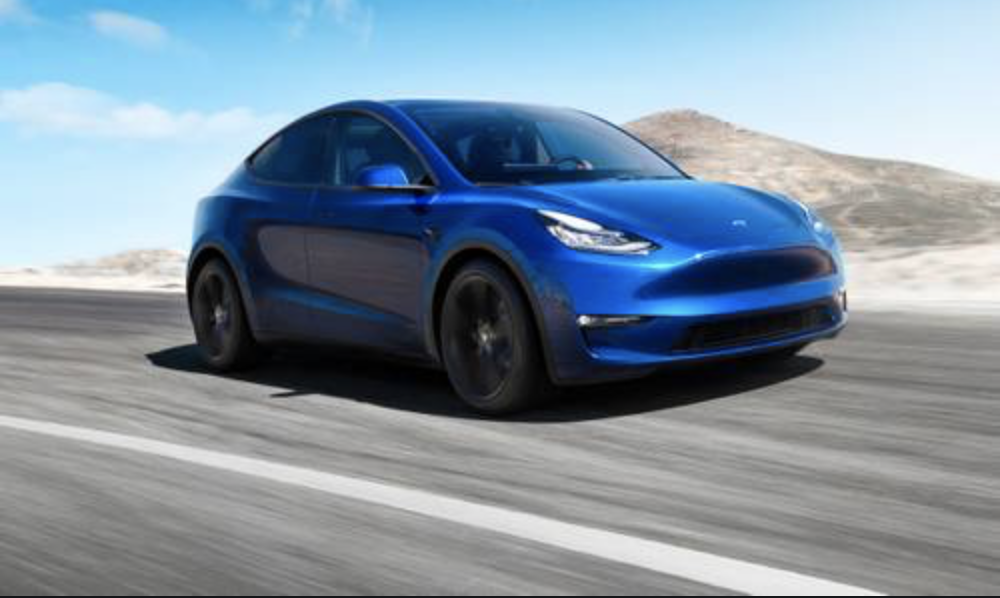 The Tesla Model Y
While each model listed is unique and will offer a different driving experience, we can confidently say that each vehicle on this list would be an excellent set of low to zero emission wheels. Below, you'll find a chart detailing the specs of the models we covered above as well as their anticipated availability. Please note: the starting prices listed in this chart are the base MSRP (in some cases, estimated) and do not include the federal tax credit or state rebate. Stay tuned: we hope to add these cars to our Drive Green program in the coming year!