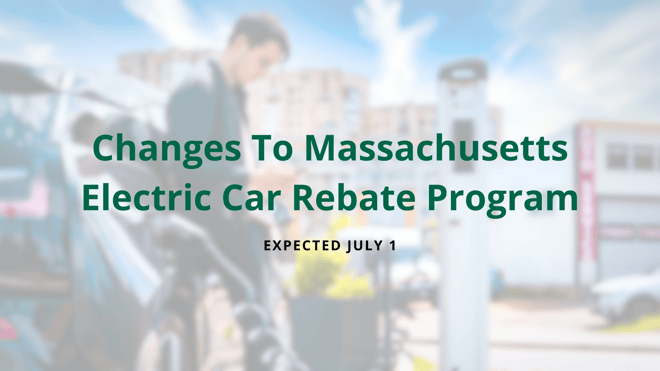 Last year, Massachusetts passed a monumental climate law, An Act Driving Clean Energy & Offshore Wind. Among very many other things, the climate law called for significant changes to the state rebate program for electric vehicles, MOR-EV. Though some of those changes have been implemented, others have been on hold since the bill passed. Now we have learned that several more will come into effect on July 1. Here are the details.
Current MOR-EV Rebate
Right now, if you are a Massachusetts resident and purchase or lease an electric vehicle (EV) and register it in Massachusetts, you qualify for a state MOR-EV rebate – as long as your purchase meets certain eligibility requirements:
If it's a

battery electric vehicle

and the final sales price is less than $55,000, you qualify for a $3,500 rebate.

If it's a

plug-in hybrid

, has at least 25 miles of electric range, and the final sales price is less than $50,000, you qualify for a $1,500 rebate.
To get the rebate, you must apply online within three months of acquiring the vehicle. Vehicles purchased outside of Massachusetts are eligible as long as they are registered in Massachusetts within 90 days of purchase. Once you apply, the MOR-EV program checks your eligibility and sends you a check in the mail.
Upcoming Changes – Expected July 1, 2023
The 2022 climate law called for several adjustments to MOR-EV. The Department of Energy Resources (DOER) last year issued a Request for Proposals for a vendor to administer the MOR-EV program in its new form. DOER has chosen a vendor and work has started. At the March 28 meeting of the Zero Emission Vehicle (ZEV) Commission, we learned that DOER anticipates the following changes to take effect starting July 1, 2023:
A point-of-sale offering:

At select dealerships, drivers will be able to apply the MOR-EV rebate at the point of sale, reducing upfront costs without having to apply online and wait for a check in the mail. This should make EVs more accessible to people who can't afford to pay several thousand dollars and wait a couple of months to get reimbursed.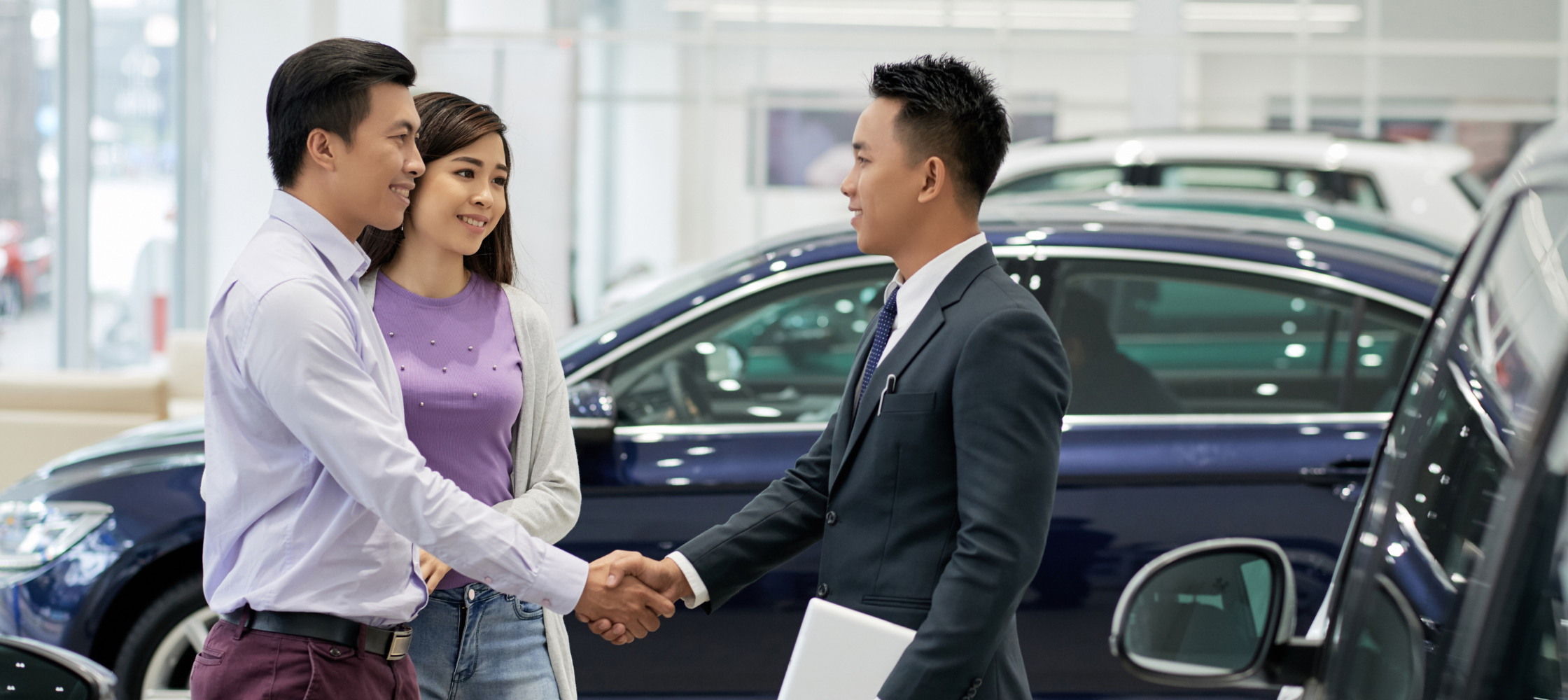 Used EV rebate:

Most people do not buy new cars, so we were excited that last year's climate law included a rebate for used cars – especially since the

federal tax credit

is now available for used EVs for the first time as well. We don't know exactly what this program will look like, but DOER expects it to be live by July 1.

Low-income adder:

The climate law called for a $1,500 "adder" for low-income drivers who purchase or lease electric cars. DOER is working with the MOR-EV vendor now to determine how drivers will prove their eligibility, but starting July 1, if you qualify, you should be able to get a $5,000 rebate for a new or used battery-electric vehicle ($3,500 base rebate + $1,500 adder).

No more plug-in hybrids:

The climate law explicitly defined electric vehicles as those with

no

internal combustion engine onboard. As a result, plug-in hybrids will stop being eligible for the MOR-EV rebate as of July 1.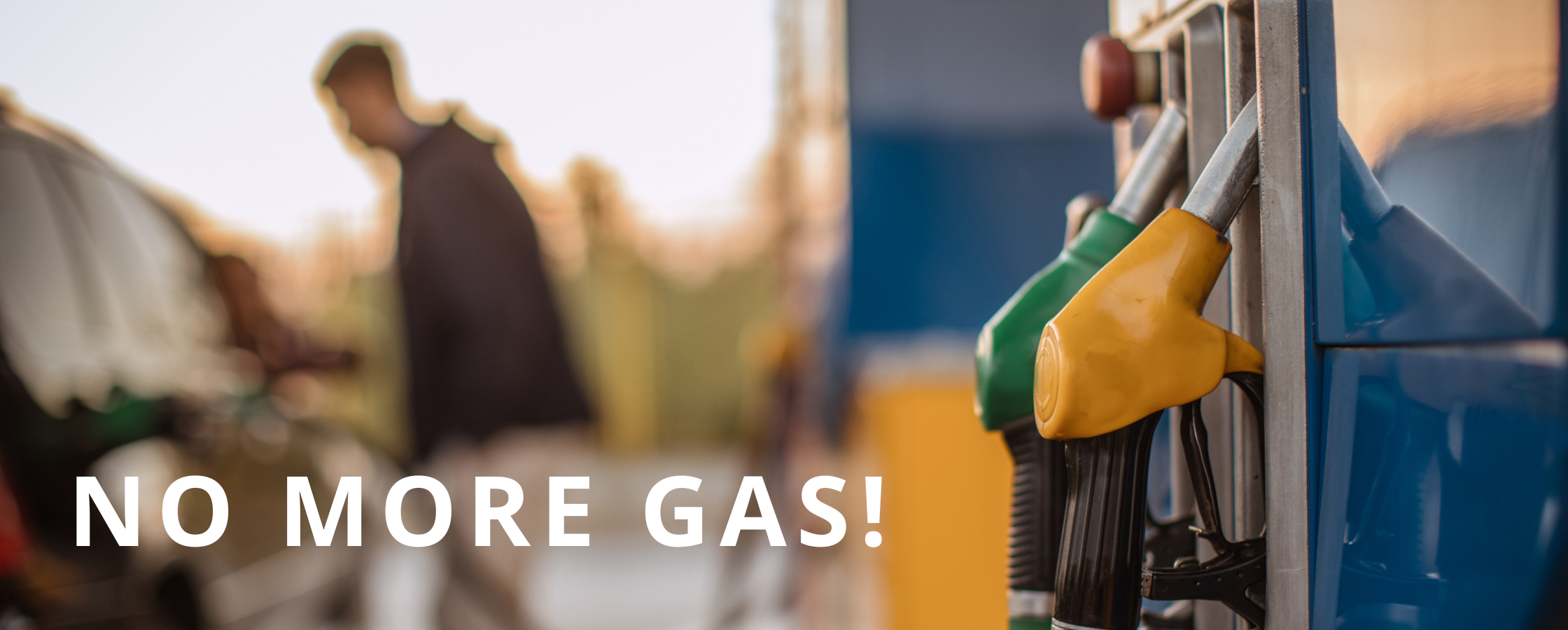 But Wait, There's More
Last year's climate law also included a provision for another adder – this time, a $1,000 adder for people who are "trading in a vehicle with market value that has an internal combustion engine that is not an electric vehicle." The law was scant on details though: does it mean "trading in" to the dealership? Or trading in to the state? It's unclear. DOER, at that same ZEV Commission meeting, indicated it will roll out these provisions later in 2023, likely in the fall.
Secondly, historically, the price cap for MOR-EV has been a final sales price cap, as opposed to a Manufacturers Suggested Retail Price (MSRP) cap, like the federal tax credit. In its late-March presentation, DOER indicated it's considering switching to an MSRP price cap, likely in an effort to mirror the federal tax credit requirements. That's not a done deal yet though – we will keep you posted!
Long Story Short
If you are a Massachusetts resident in the market for an EV in the next couple of months, take note! If you have your eye on a plug-in hybrid and the $1,500 rebate is important to you, make sure to get ahold of a vehicle before the end of June. Conversely, if you're thinking about getting a used EV and don't need a car immediately, maybe hold off until the used car rebate gets launched in July. And as always, if you need help navigating these incentives, shoot us an email at drivegreen@greenenergyconsumers.org.

You can also speak with our Drive Green team at one of our upcoming events.