Updated: August 10, 2017.
Compared to many years ago, the last few heating seasons have shown moderate prices and very little fluctuations. According to the federal Energy Information Administration (EIA), the inventory of distillate oil (which covers heating oil and diesel fuel) is high. As a result, the likelihood of a price spike is quite low. However, the EIA does project a modest price increase of about 20 cents per gallon on average in the US between now and mid-winter.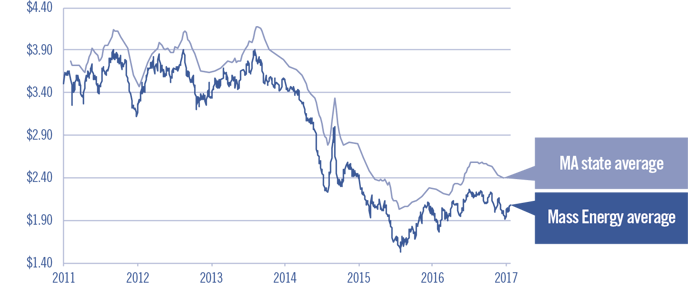 Regardless of what happens with the wholesale market, here at Mass Energy and People's Power & light, we are happy to report that our retail prices have been 31-39 cents per gallon less than the state average over the least three years.
Either way, the dramatic drop in oil prices that took place last year had huge implications for family budgets. Let's suppose the average household uses 700 gallons of oil in a year. Last winter cost $700, or about one-third, less than the year before for heating oil consumers! And, that's without adjusting for differences in temperatures (as measured in heating degree days). Now, what can a consumer do with $700?
You could buy more heating oil. But that would be bad for the environment and do you really need to use more oil than you did last year? So, what else can you do…
1. Energy Efficiency Improvements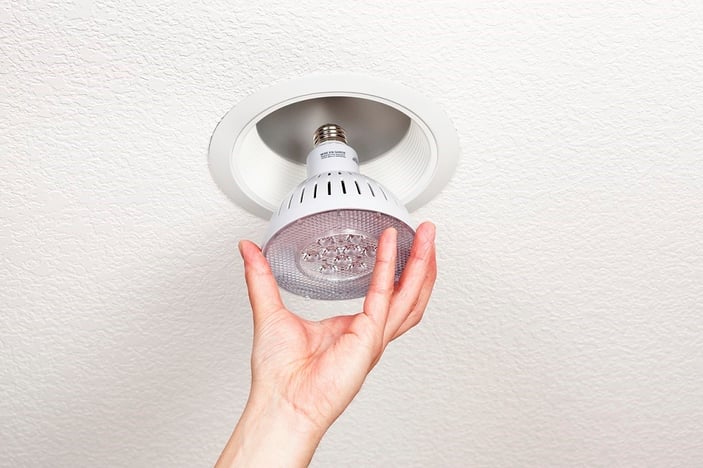 You can get a home energy assessment if you live in Massachusetts or Rhode Island , but those are free! So you will still have your $700. Actually you will have more, because the technician doing the assessment will also install "immediate savings measures," like super-efficient LED lightbulbs and programmable thermostats. So at the end of the assessment, you will have your $700 and you'll be getting richer over time.
But what if that assessment says you would get a good payback on something like insulation or a new heating system? That will save you money even if oil is cheap, but don't we all know that the oil market is volatile and that what goes down tends to go back up? Investing in efficiency will help inoculate you against rising fuel prices. Fortunately, in Massachusetts and Rhode Island, you can get energy efficiency rebates and zero- or low-interest loans to help fund these investments. If you follow through on the home energy assessment and take action on the most important recommendations for your home (every home is different), you are bound to save more money than your monthly payments for the improvement. It may very well be that you won't have to spend that $700 we've been talking about – yet.
At Mass Energy and People's Power & Light, we are determined to get you to spend that $700 on something good for you and the planet. Here are two ideas:
2. Make the switch to local renewable energy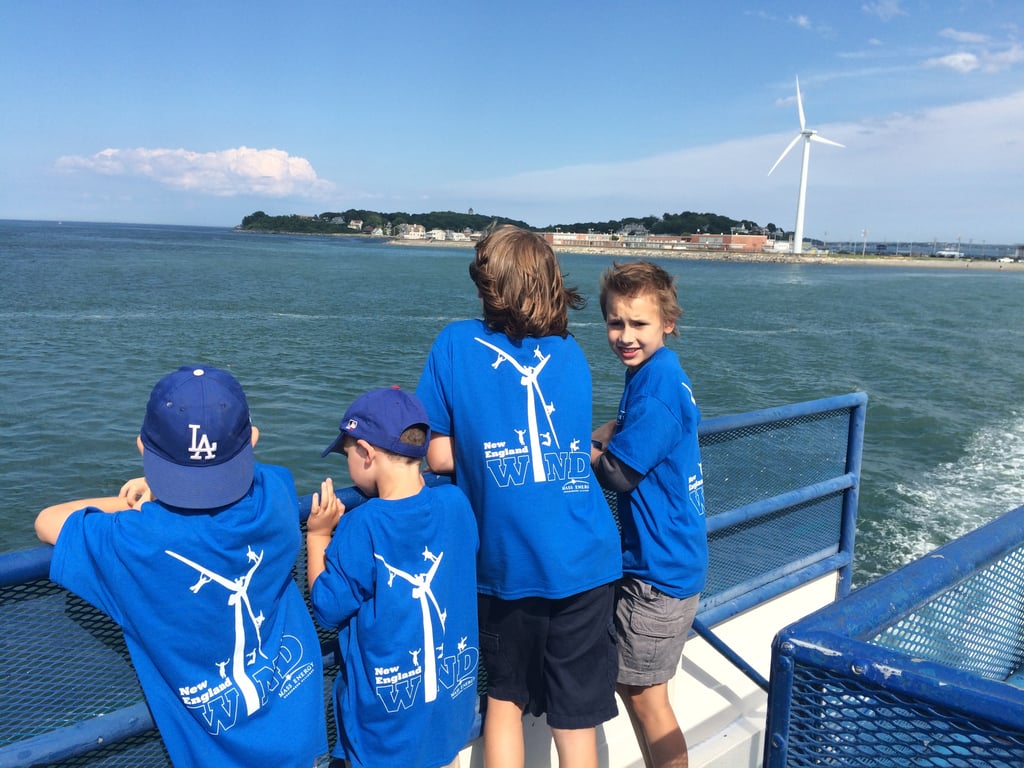 Mass Energy and People's Power & Light offer a green power program that allows you to make the switch to 100% New England renewable energy in just 5 minutes. Every month you pay a couple cents more per kilowatt hour that you use, and we supply you with local renewable energy. In other words, you are using your electricity dollar to vote for renewable energy on the power grid. Plus, the premium you pay to green your electricity is federally tax-deductible.
Plus, our program sources from renewable energy facilities in New England that qualify for MA and RI's renewable portfolio standards. By supplying our members with the same type of renewable energy that the utilities must purchase to meet their state mandate, we are ensuring that our member's voluntary demand is truly shifting the New England power grid away from fossil fuels. To learn more about why our purchasing model makes our green power program more effective, read this blog article.
You can enroll in the program now by filling out our online join form here. All you need is your electric account number.
3. Green your drive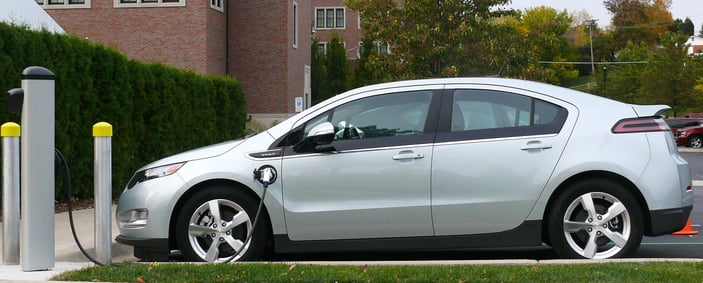 We know that $700 is not going to buy you a new car by itself, but it sure will make it easier. The auto industry is offering more cars that get +40 miles per gallon than ever before and all the major carmakers are offering electric vehicles. An efficient vehicle will save you more money over time, giving you a great return on that investment. Here are a couple of great resources you can look for ideas on what's available: www.greenercars.org and www.greencarreports.com.
Hybrid cars like the Toyota Prius are great buys. But 2016 really churned out a variety of new and affordable electric vehicles. Check out our new Drive Green with Mass Energy and People's Power & Light program to peruse several options. Anyone is eligible to participate in this program and receive a discount to purchase or lease a top EV model at a participating dealer.
How does Drive Green work?
Choose your ride

(or more than one!) by filling out our

sign-up form
Dealers will call you to answer questions and schedule a test drive
Buy or lease your new ride

(Time restrictions apply to deals)
In all three cases- making your home more efficient, buying green power, or buying a green car- we are saying that when oil is cheap, you can plow your savings back into something that will help make a huge difference in your life and to the world. Keep the money here. It doesn't have to go to hostile places in the world like Iran, Russia or Texas.