Our non-profit organization is committed to educating people about climate-friendly behaviors and technologies. We're also advocates for excellent climate policies in Massachusetts and Rhode Island. Here are our most useful and popular blogs and webinars of 2021.
If you love the work we do, please consider making a contribution today to keep it going in 2022!
Phasing out Gasoline
Blog: Phasing Out Gas-Powered Cars, Here & Around the World
Webinar: Phasing Out Gasoline
Ending sales of gas-powered cars and replacing them with electric cars is critical for our public health and the climate. Many states and countries have rolled out plans to do so by 2035. What's the story in MA & RI?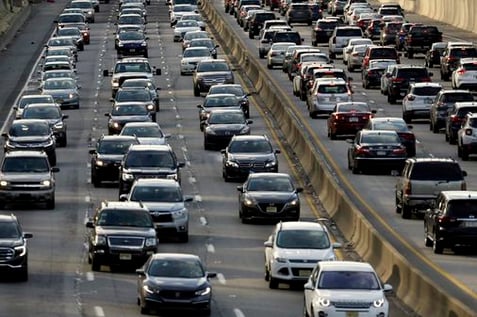 Heat pumps & energy efficiency
Blog: Put on a Sweater – Energy this Winter is Going to Be Expensive
Oil and natural gas prices are on the rise globally in a big way and that means electricity and heating fuel rates will go up too. When you add it all up, this is going to be an expensive winter. Here's how to survive it.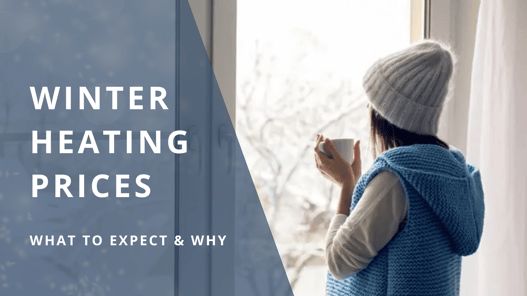 Webinar: Heating System Efficiency
If you're like most households in the northeast, you heat with oil or gas and have had your heating system for 10+ years. You could save money AND help save the planet with newer heating technology options.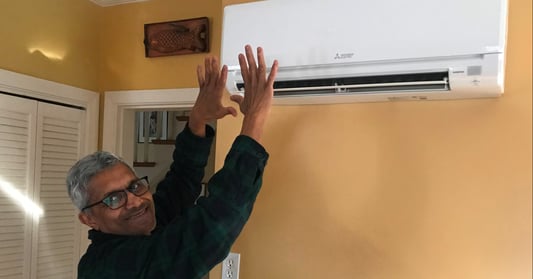 Electric vehicles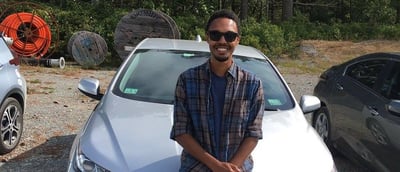 Webinar: The Value of Installing Charging at Apartments & Condos
Although only 2% of new cars in the US are electric, EV adoption is ready to explode. The next wave of EV adopters will include condo and apartment dwellers, who will be looking for residences where charging is accessible. Buildings that offer charging will have an advantage in attracting and retaining tenants, and there are plenty of incentives to make installation affordable.
Webinar: Electric Vehicles 101
Curious about getting an electric vehicle (EV), but not sure where to start? Watch our popular Electric Vehicles 101 webinar to learn the basics! We'll cover environmental and consumer benefits, information about batteries and charging, state and federal incentives, and more.
Blog: The Rise of the *Electric* SUV
SUV's have grown in popularity over the past few years. Check out this blog to hear what people have to say about their electric SUVs.
Best in each state
Blog: National Grid Wants to Sell Its Rhode Island Business:
Is That In the Public Interest?
National Grid plans to sell the Narragansett Electric and Gas Companies to a Pennsylvania-based company named PPL. Rhode Island regulators are reviewing whether the sale is in the "public interest." Find out how their decision will impact the two companies, consumers, state policy, and climate action.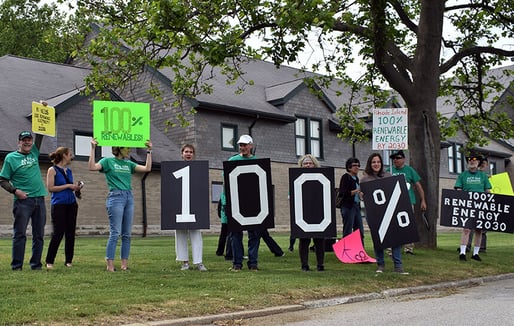 Photo credit Brian P.D. Hannon

Blog: Massachusetts Needs More EV Charging.
Electric Utilities Have A Plan.
Utilities are planning to invest more in electric car charging infrastructure if the Department of Public Utilities gives the green light. Here's what advocates need to know.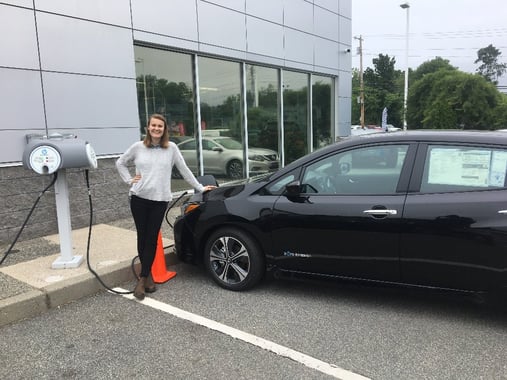 40 years of energy solutions
Despite the COVID-19 pandemic, we must press forward on climate solutions for our nation, our states, and our residents. 2022 will mark our 40th anniversary, and Green Energy Consumers will remain at the forefront of climate solutions for people and communities. You can subscribe to our blog and check our events page for more webinars and blogs in 2022. And please make an end-of-year contribution if you can! Thank you!