Late on Friday afternoon, November 18, Eversource filed its Basic Service power supply rate (excluding delivery rates) for its eastern Massachusetts territory for the period of January 1 through June 30, 2023, with the Massachusetts Department of Public Utilities (DPU). That supply rate came in at 26 cents per kilowatt-hour (kWh), up from 15.8 cents/kWh for the same period in 2022 and 11.8 cents/kWh in 2021.
Rate Hikes Across the Board
Eversource's rate increase is no surprise because other utilities in the region have already announced big rate hikes. Most notably, National Grid's rate for November 1 through April 30, 2023, will be 34 cents/kWh. (For what's worth, National Grid's rate was lower than Eversource East's rate from July 1 to October 31, 2022.)
Although these rates are shocking, we know the causes. As much as some of us would like to blame the utilities (we often do for good cause) for these winter price hikes, the real causes are Putin's war on Ukraine, persistent supply chain problems, and general inflation. If you're interested in more detail on all that, we did a presentation on that and wrote a blog summary.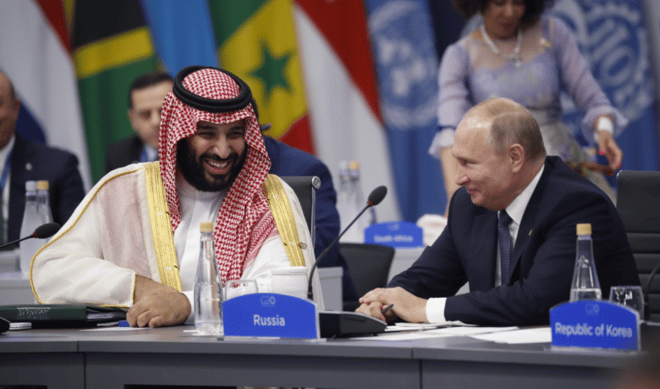 But Not Everyone is on Basic Service
But there's more to the story. These new supply rates are hitting electricity customers in Massachusetts who have investor-owned utilities (Eversource, National Grid, or Unitil) and are on the utility Basic Service for supply. These rate hikes DO NOT IMPACT customers that have chosen a competitive power supplier or are enrolled in a municipal aggregation. And that's now a huge chunk of the population. According to the DPU, just 39% of the electricity sold to residential customers is in the form of utility Basic Service. Municipal aggregation serves 42% of the residential power, and competitive power suppliers serve the remaining 19%. A majority of residential customers are not facing the Basic Service increases.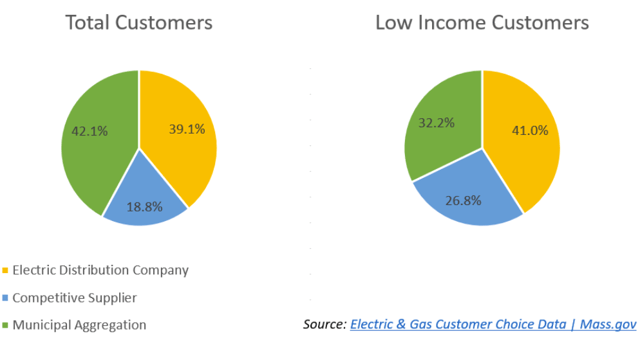 Basic Service is susceptible to fluctuation because the DPU requires the utilities to solicit bids from power suppliers every six months, regardless of what the market price is at the prescribed time of solicitation. In the cases of Eversource and National Grid, especially, prices in the electricity market were at their peak when the utilities solicited bids.
Municipal Aggregation Protects Consumers
As we have explained on several occasions, far more residential customers could be served by aggregations if only the DPU had any sense. The DPU has been inexcusably slow at approving plans submitted by cities and towns to aggregate. The stakes are high. Municipal aggregation is superior to Basic Service because it enables more renewable energy than required by law and produces savings for consumers.
Last summer, Green Energy Consumers produced a report "Green Power at Lower Cost" detailing how consumers enrolled in what we call Green Municipal Aggregation (GMA) were saving an average of $78 per year while also adding significantly more wind and solar than utilities have in their Basic Service mix. We wrote that report before National Grid, Eversource, and Unitil all raised their prices in reaction to the market forces caused by Russia's war on Ukraine.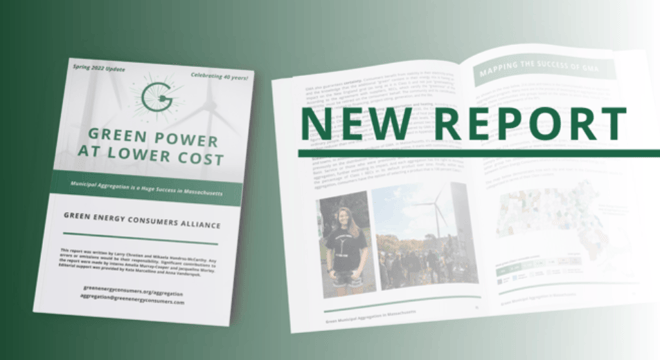 Today, while the war rages on, residential customers enrolled in GMAs are saving about $100 per month compared to Basic service. They're saving lots of green while going green.
There's yet another important piece to the story. Low-income people are 50% less likely to be enrolled in municipal aggregation than other households and almost twice as likely to get their power from a competitive power supplier. These figures are tragic because the Attorney General's office proved that, over a five-year period, customers on competitive power (not through a municipal aggregation) paid $426 million more on their electricity bills than if they had stayed on utility Basic Service. (We wrote a blog post about this way back in 2018.)
It all shakes out like this: Customers on municipal aggregation pay a lot less than customers on Basic Service, who pay a lot less than customers who signed up with a competitive power supplier.
Governor Healey, the Ball's in Your Court
The numbers are there. So, once again, the real question is – why isn't the Commonwealth of Massachusetts doing more to support municipal aggregation than it is? Hopefully, in 2023, Governor-Elect Maura Healey will appoint new commissioners at the DPU and the legislature will ban competitive power suppliers from signing up new customers.
---

Make your donation: greenenergyconsumers.org/donate - Thank you!